A while ago I came across this picture, had a bit of a giggle and thought "Yep, that pretty much sums me up". Except it had been more like 15 years than 5 since I had set foot in a gym.
Funny as it was, I was starting to feel like I had the body of a 60 year old. I was spending most of my days on my backside studying. Even the walks to school with the kids were getting few and far between.
I was diagnosed with chronic myeloid leukaemia nearly seven years ago and in the last 12 months have watched my mum battle breast cancer. It wasn't like I didn't have any incentive to pay more attention to my health.
I'm not sure what was preventing me from exercise. Sport was OK, but exercise for the sake of exercise was something I found it difficult to come to terms with. I think maybe a couple of unpleasant experiences at school and the whole hot, sweaty and hurting thing. I used to tell people "I don't do exercise". Pffft! What a self defeating attitude that was!
The ah ha moment
One day, probably when I was procrastinating instead of studying, I stumbled across Michelle Bridges' 12 Week Body Transformation. The first day I just gave it a passing glance, but a seed had been sown. After hobbling around all the next morning I had another look and started thinking that maybe this was what I needed to do.
For about a week I kept going back and reading a little bit more, all the while getting more frustrated (and concerned) with the way my body was seizing up. It didn't help that my cheeky 7 year old kept poking my tummy and asking if I was having another baby!
I read about people doing the 12WBT in similar circumstances to me (SAHM, studying, working at building a business), older people, people with much more weight to lose, people that already looked amazing; it was a real bunch of all sorts. I saw the unbelievable before and after photos.
I didn't know a whole lot about Michelle herself except that she'd been a trainer on The Biggest Loser (which I didn't watch). But I knew I had to change something, so I shut my eyes and clicked the join button.
Oh. My. God.
That was in July this year, Round 3 of the 2012 12WBT. I am now this person …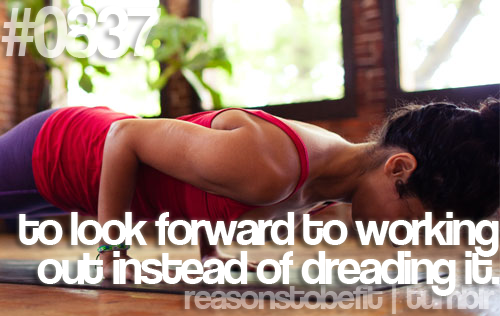 I have gone from being afraid of exercise to working out at least three (usually six) times a week! I have lost almost 10 kilos. I have muscle definition! I am stronger that I can remember ever being. I am fitter. My chiro has very little to do now, rather than adjusting every second vertebrate. I have energy to do so much more each day. I can run around with my kids. I have peace of mind that if the leukaemia business (or any other health issues) goes pear shaped I am in a much healthier position to deal with it.
I am awesome

I've also signed up for Round 4 and intend to become super awesome.