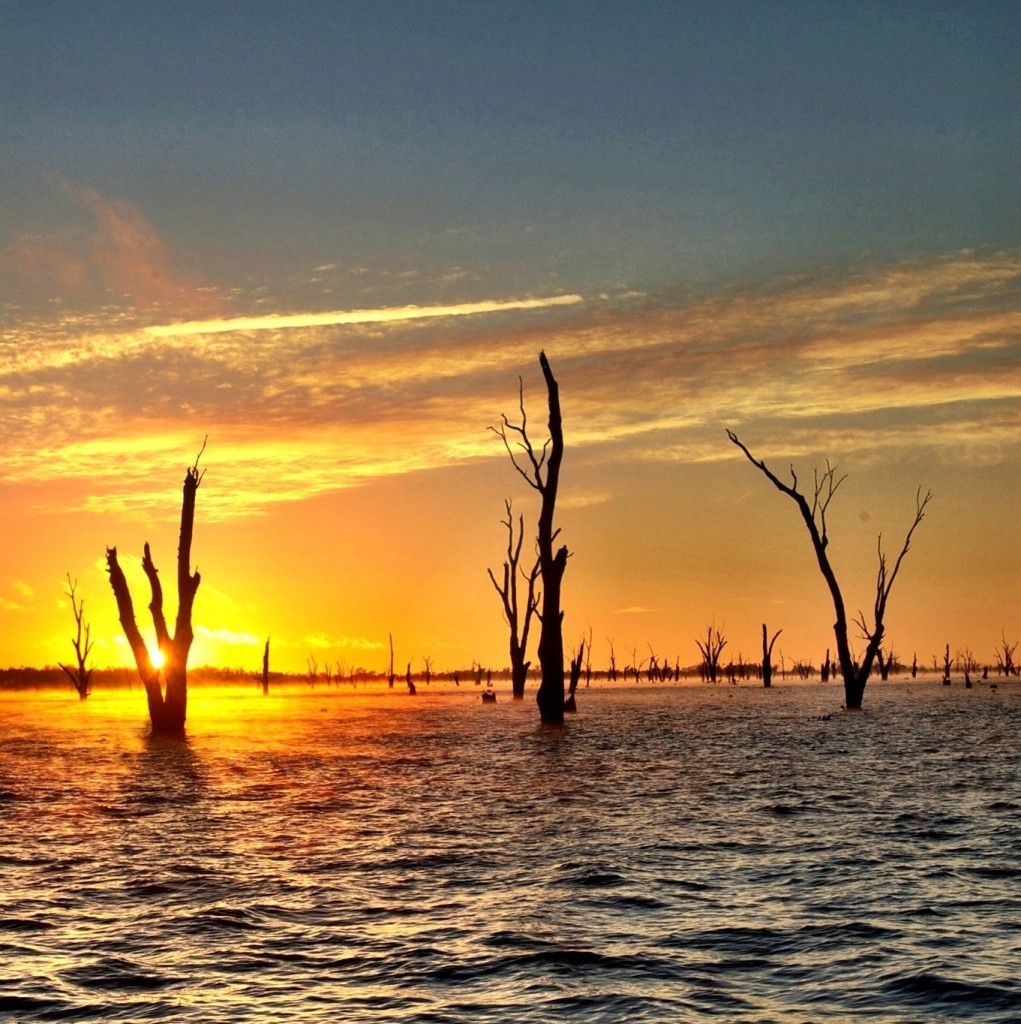 Or gold, as the case may be. But I didn't see it at first. After being super organised and booking our September caravan hols to Mulwala well in advance, it seemed karma was out to get us.
I did all my research and picked a park I thought the kids would have a great time at – this was going to be a hang around and relax type of holiday, with only a little bit of travel and sight-seeing. It had a pool, jumping pillow, tennis courts, the works. Sure to keep the three munchkins amused while I gave my Kindle some attention.
Spanner in the works #1
The Monday before the holidays, Miss 9 breaks her arm while performing a seemingly innocuous manoeuvre on the trampoline. The upshot: three weeks in plaster, no swimming, no jumping, no paddling, no fun at all (according to her), no Kindle time (according to me).
Spanner in the works #2
Three days before we were due to leave, and AFL Grand Final eve, my car – our tow vehicle – just cuts out as I'm zooming along the Geelong Ring Road. A quick call to my mechanic father, and it appears it's probably something to do with the fuel system. "Might happen again, might not". Gee, thanks Dad. After much discussion, hubby and I (well, mostly I) decide it is something that must be seen to before we tow a caravan along the Hume Highway.
I mentioned it was Grand Final eve, right? No-one, not one local mechanic, answered their phone that evening or the next day.
The upshot: No caravan holiday. We decided to check our luck and see if there were any cabins available in our chosen park instead. Yes, they did have a deluxe one free (why is the deluxe one always last to go?). How much? More that twice as much as our van site (that's why!). Poop.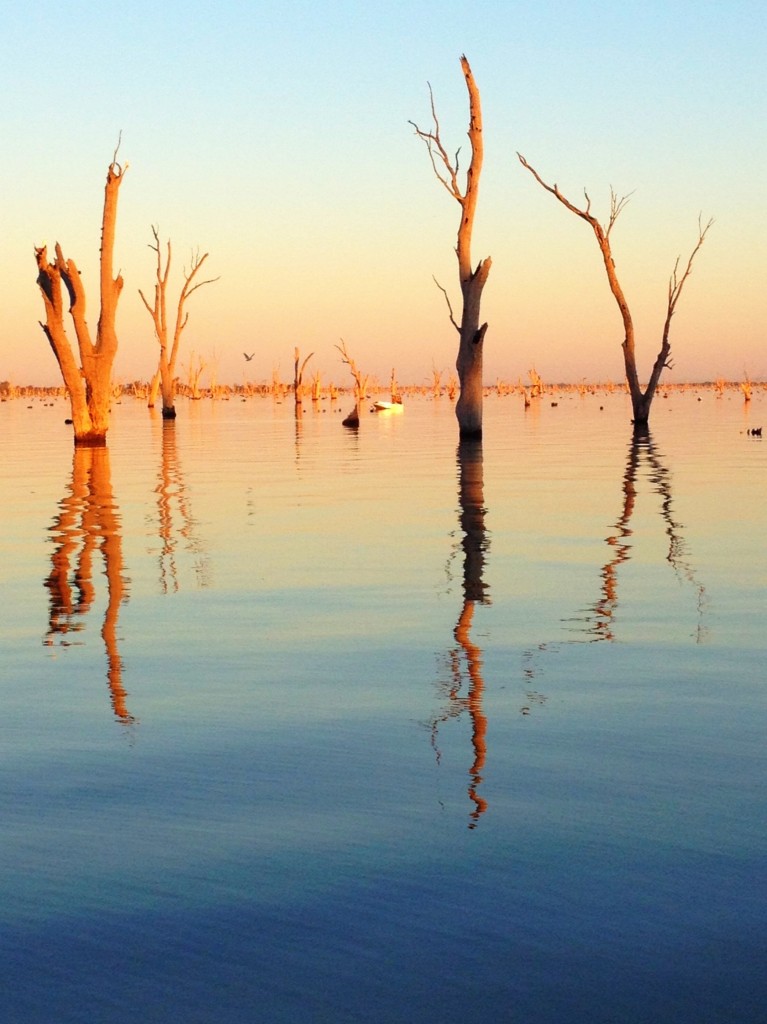 So we went on our very expensive, no fun at all holiday and got to see this not 30 metres from our front door. I love silver linings.