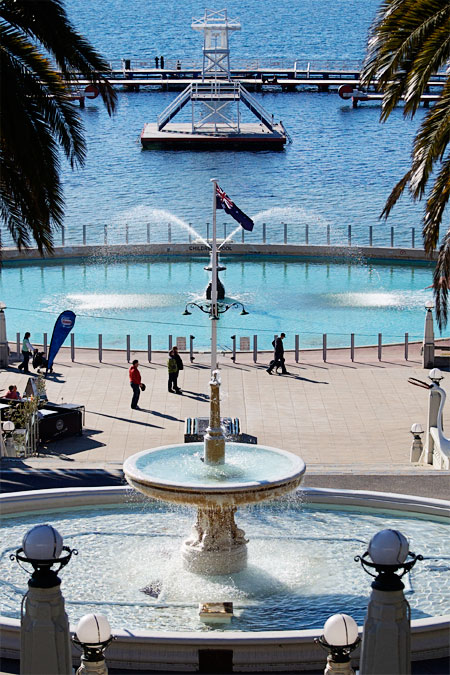 Over the weekend we took the kids down to Geelong's waterfront for a bit of a wander.  It's only 15 minutes from home and on a mild day, like it was on Sunday, it's a fantastic place for a stroll.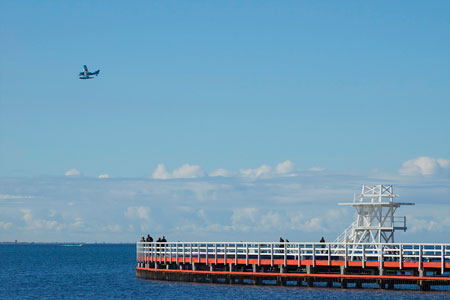 I always kick myself when we do get down there.  We should take advantage of it much more often than we do.  It's the old not appreciating what's on your doorstep thing, I guess.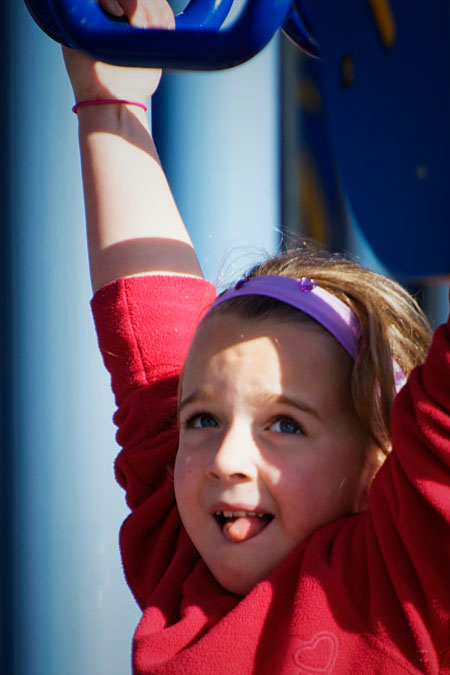 Anyway, the kids got to run, play, eat icecream and be held over the wall of the breakwater.  Hubby and I got some fresh air, a few minutes to ourselves and the fun of listening to the kids scream for their lives as they were held over the wall of the breakwater.  All good.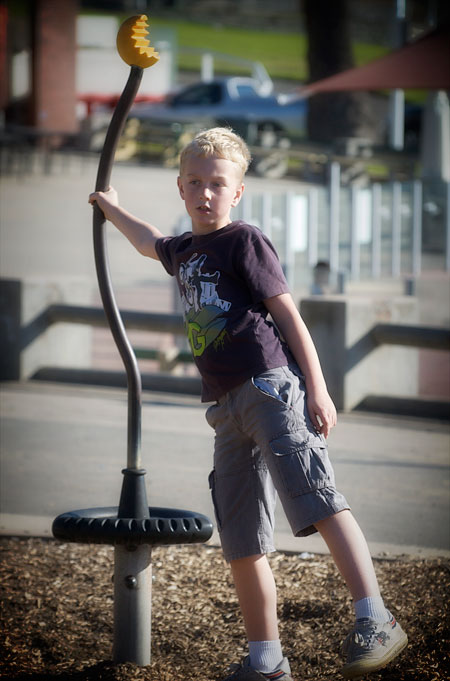 If you're in Geelong with some time to kill, I absolutely recommend a visit to the waterfront.  It's a beautiful part of our city.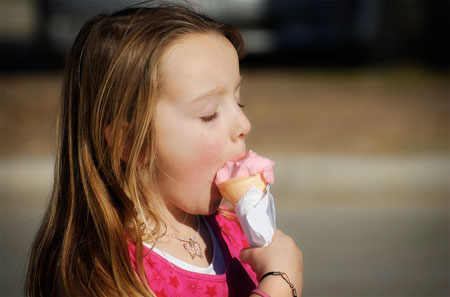 This week sometime, I'll have a post about it on Australia: Family Style.  Stay tuned.