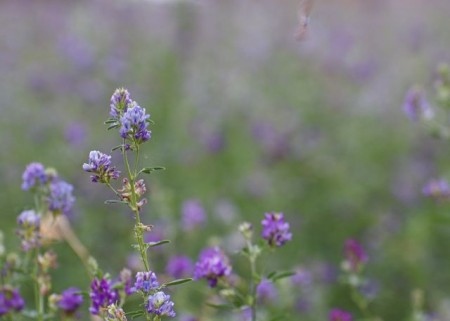 A strange thing happened to me on the weekend. I felt a sense of calm and clarity that has been missing for a long time. I opened my computer and did a search for some decorating blogs.  Can you believe it?  I can't!
I haven't had an inkling of decorating urge for the longest time.  At least 5 years, and that's a generous estimate.  I've had 74 lime lane in my reader for a little while, but have been just glancing over the posts.  Well on the weekend, I did a dig deep into the archives there.  Oh, the cuteness and inspiration.  I spent far too long immersed in etsy.  I even subscribed to Martha Stewart's blog for goodness sake!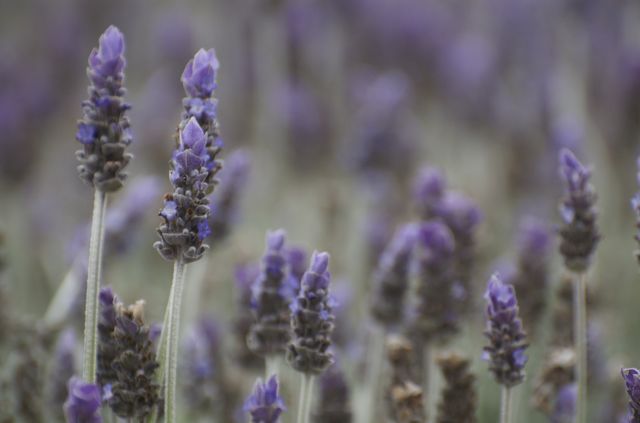 Then I went to the library and borrowed some decorating magazines.
It's all very weird.  But nice.  I feel like I'm ready to tackle the mundaneness of the house and finally put a stamp on it.  Finally, after years of just cleaning up and making it look presentable, I'm inspired.
Even more remarkable is I took action.  Yes, I finally found a use for the cute white frames that have been sitting in the corner of the study for 2 years.  I've printed out the images from this post and arranged them (very artistically, if you don't mind) in the girls' room.  I hung a mirror in there for them, too for a bit extra pizzaz.  Who would have known that all it took to get them out of my bathroom was a mirror on their bedroom wall?  I should've done that one a looooong time ago.
So here's to my new decorating urge.  I don't know how long it'll last, but I'm going to enjoy it while it's here.