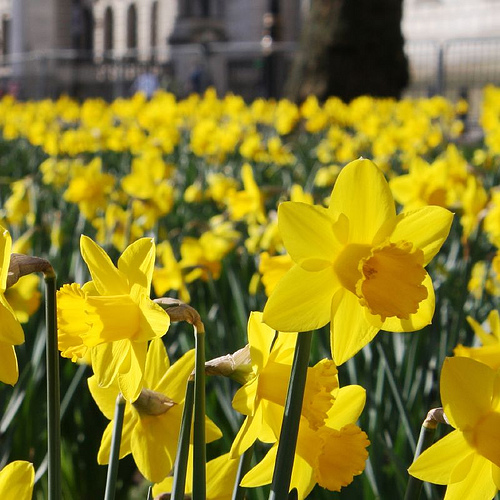 Life comes in waves. First are the playdate and sleepover days. It seems to take forever for the next wave, the 18th's and 21st's to come along. Then the wedding invitations start to trickle in, before becoming an avalanche in a few years' time. Babies start arriving and the playdates start all over again.
By then, we're probably hearing from our parents or grandparents that they're going to more and more funerals; another wave. There's the other milestone birthdays, too. Thirty, forty, fifty, …
There is one stage that I hadn't anticipated and it's hit me like a sledgehammer the last week or so. Unfortunately, a few friends and acquaintances (too many) are being diagnosed with cancer. Of course, that was me a few years back. But I was an isolated case in my social circle. I'm becoming not so isolated, which saddens me.
Like the other life stages, there's not much we can do to side step this one. We need to deal with it as best we can. It's made all the more difficult because there's often young family involved.
So focus on your happy milestones people, for they will pass. But keep an eye on the future, too. As difficult as the present may seem, the next stage will eventually roll on and bring with it new, hopefully happier, times.
Image by Dimitry B