With all the hoo ha happening in the world in the midst of Eyjafjallajökull (yes, I copied & pasted the name!) erupting, I thought it timely to remind the world (or my limited readership, anyway) that Australia, too, has seen it's share of volcanic action.  Unfortunately, at the time there were no news crews and photographers about to capture it.
The consequences of all this past upheaval, in my part of Australia, are little hills dotted throughout Victoria's great western plains. They might not be spectacular anymore (or ever) like their Icelandic counterpart, but they are pretty in a rural landscape sort of way.
I give you the volcanoes of Victoria (a few of them, anyway)
Mt Elephant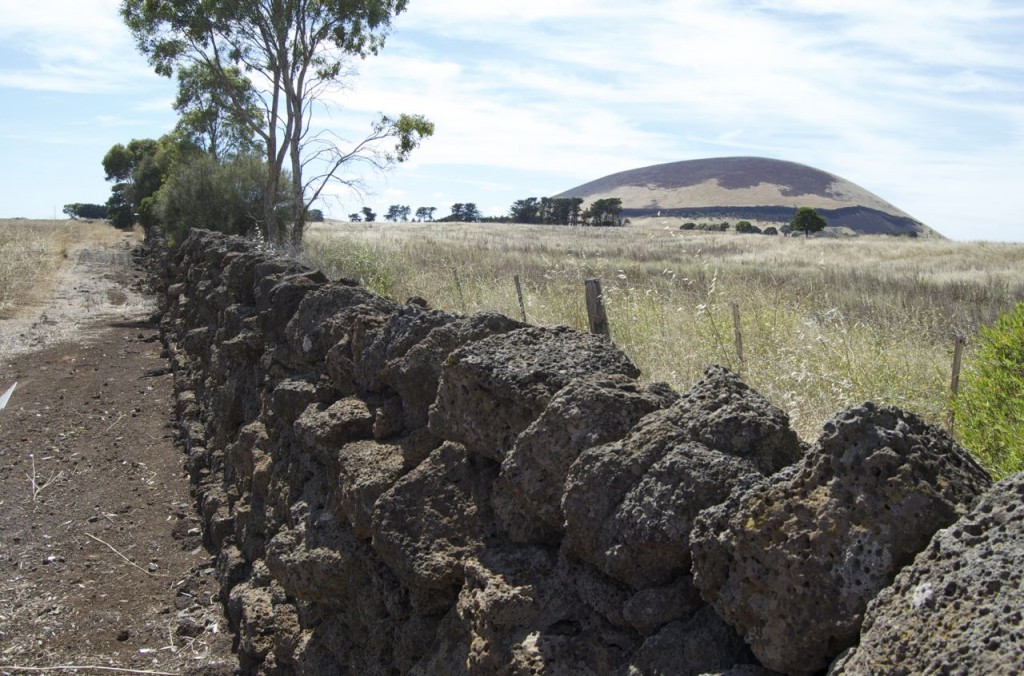 Mt Elephant keeps a watchful eye on the little town of Derrinallum.  It got it's name because, obviously, someone thought it looks a bit like an elephant.  Now, I've driven past Mt Elephant at least a couple of hundred times and all I've got to say is whoever named it has quite a good imagination.
In its volcanic days, Mt Elephant helpfully spewed out tonnes of rock into the surrounding area.  Farmers in days gone by found it quite useful for building very sturdy, long lasting fences.
Mt Noorat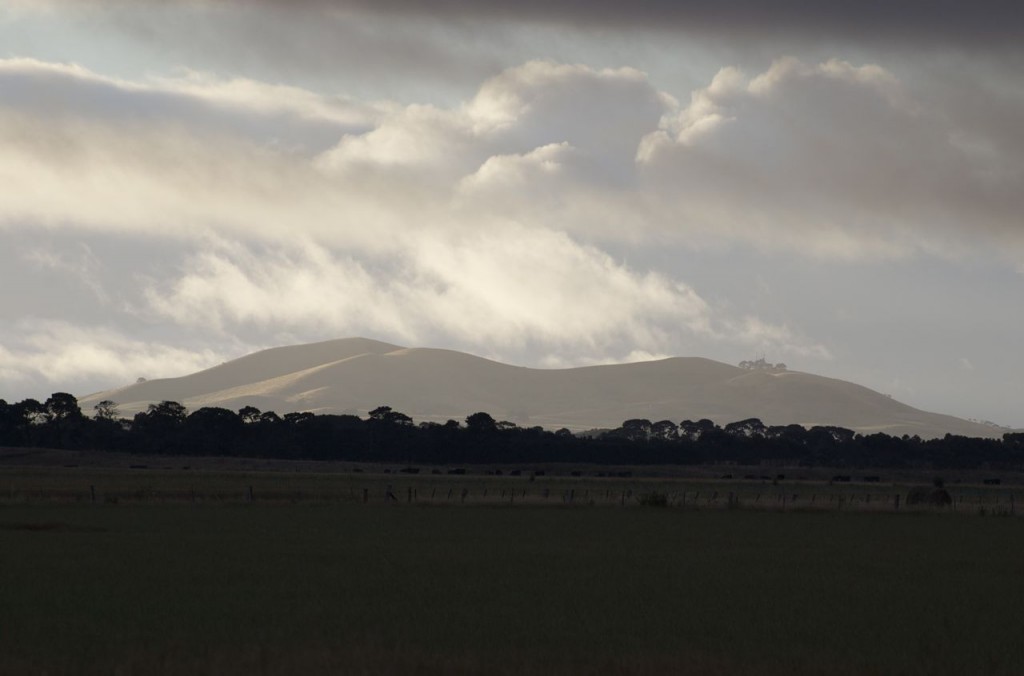 Mt Noorat is home to the Alan Marshall (of I can jump puddles fame) Walk, which ends with a great view of the crater.
Mt Shadwell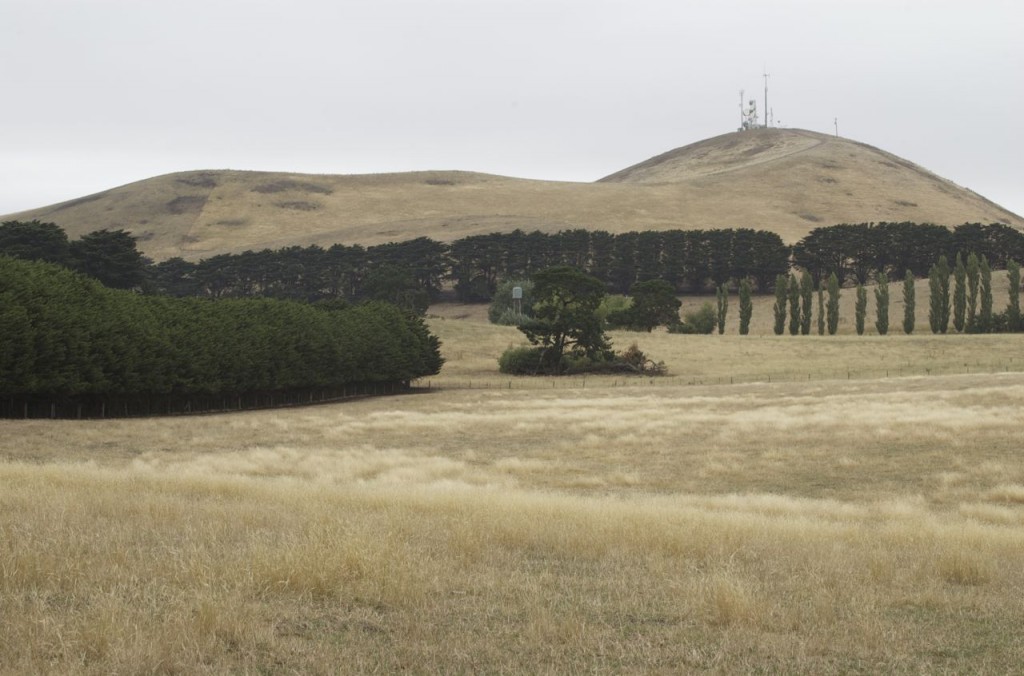 Mt Shadwell's claim to fame is olivine, otherwise known as peridot.  It's town, Mortlake, claims to be the olivine capital of Australia (not to be confused with Inglewood, the olive capital of Australia).  Mt Shadwell is also home to a number of communication towers that diminish the ferocity of its past somewhat.
Tower Hill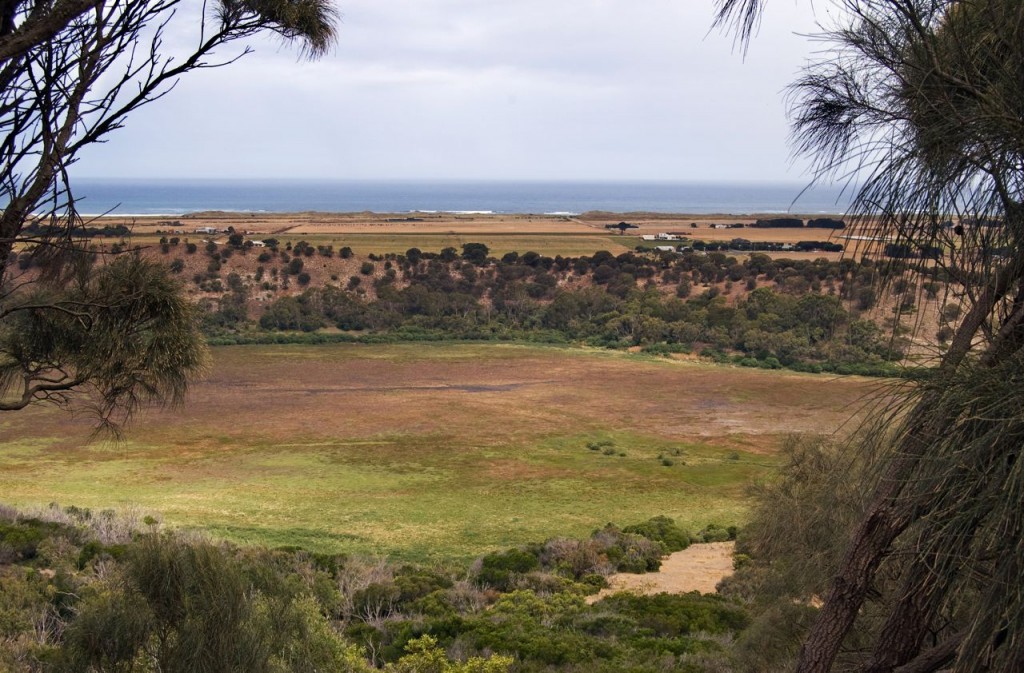 Arguably one of the more impressive of Victoria's extinct volcanoes, you get to look at Tower Hill from the inside.  A highish hill (OK, so big enough to make me puff – a lot) sits surrounded by craters.  They are sometimes, but not for a long while, full of water which makes the hill part a sort of island.
I know there's no red hot lava, ash clouds and lightning, but it's what we've got.  If you're after something a little bit more speccy, you might want to check out the current goings on in Iceland here.