This is the beautiful view that greeted us each morning on our recent stay at Eagle Point in East Gippsland (south eastern Victoria).  Lake King is part of the Gippsland Lakes system.  Just around the corner from here the Mitchell River flows peacefully into the lake.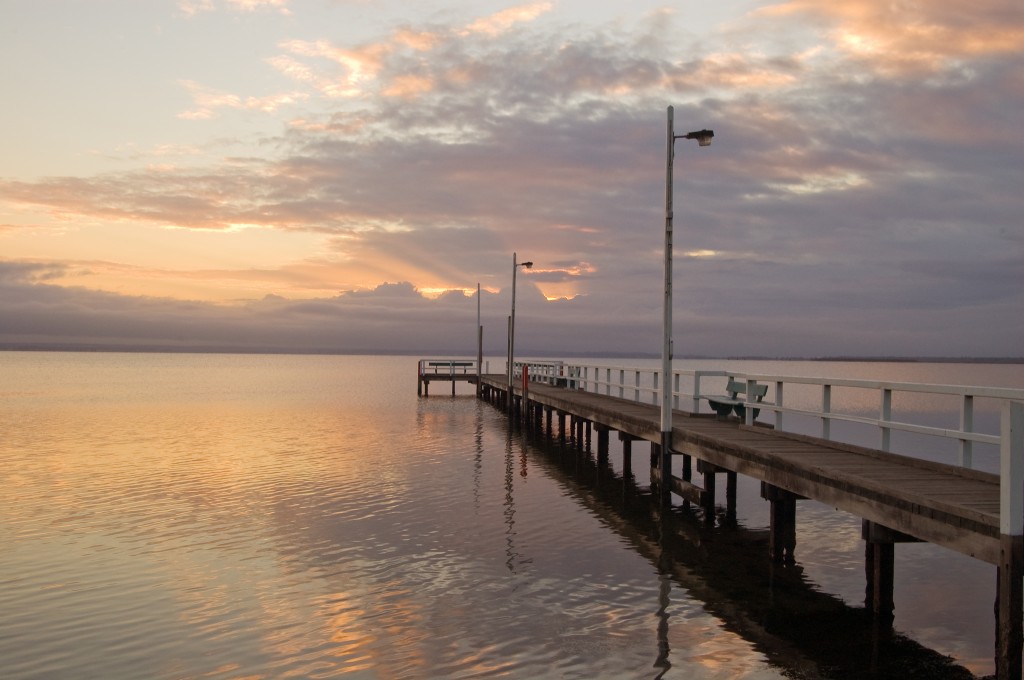 Makes it worth getting up early in the morning.  These guys know how good it is to get up early, too.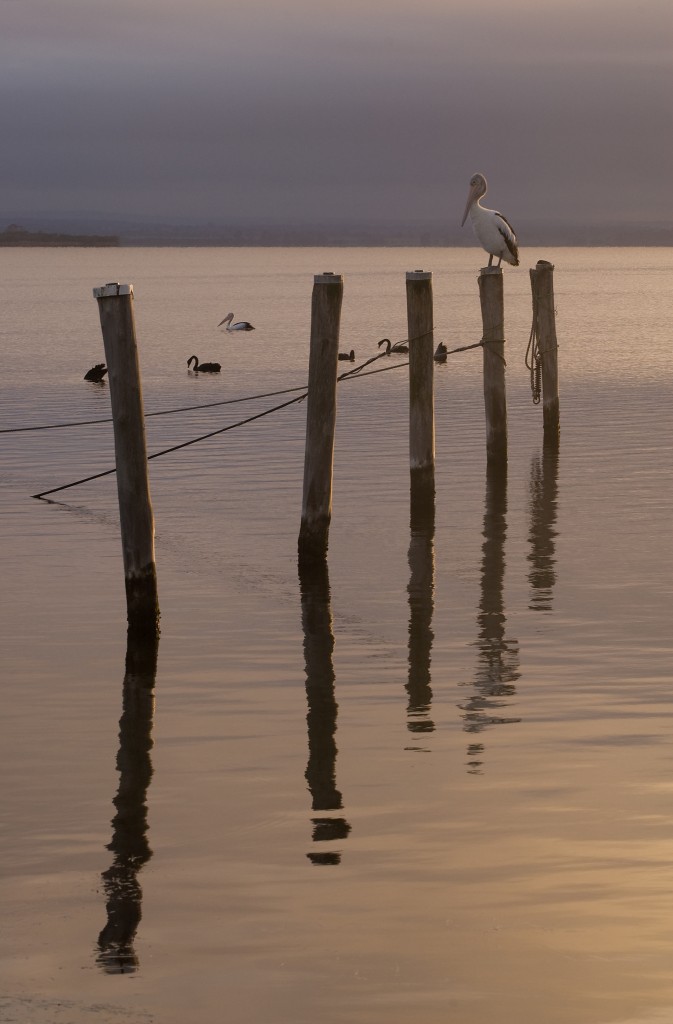 These photos link to my Redbubble gallery, where over the next few days I'll be uploading a few more pictures from our trip to East Gippsland.