Over ten years of drought has made a beautiful, thriving home garden a challenge too great for many Australians. It's a challenge the people at Geelong Botanic Gardens have accepted head on. They have come to a compromise with Mother Nature and created the 21st Century Garden.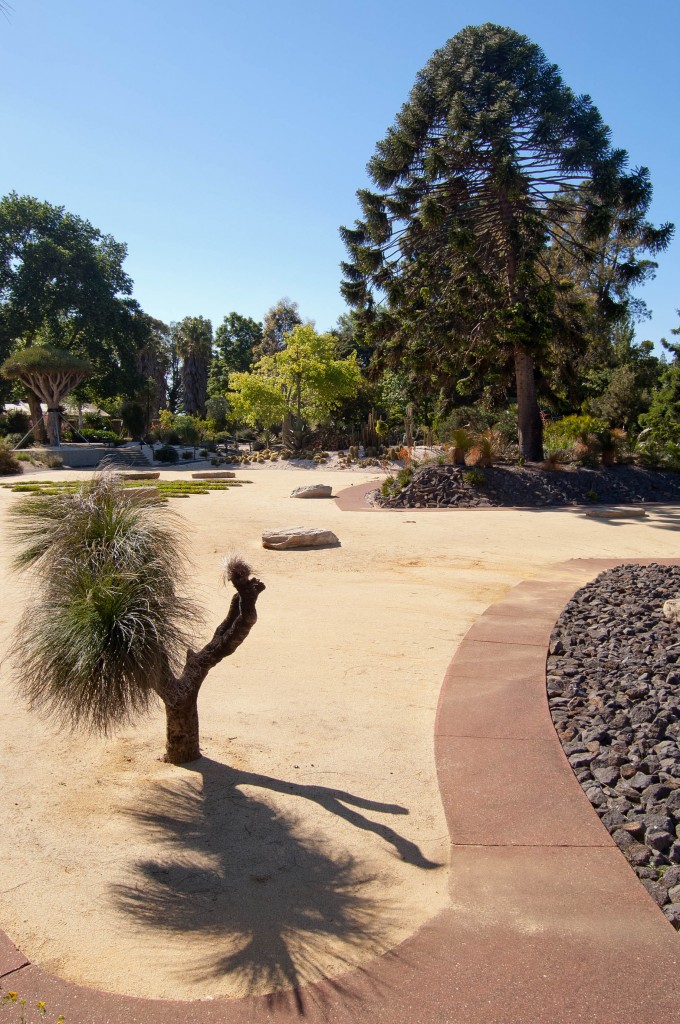 The 21st Century Garden was opened in 2002 as a showcase for waterwise gardening practices and drought tolerant plants from Australia and around the world. Many different varieties are trialled there for their ability to survive with very little to drink. The idea for home gardeners is to have a bit of a wander, admire the weird and wonderful plants and to take inspiration from the plant choices and design.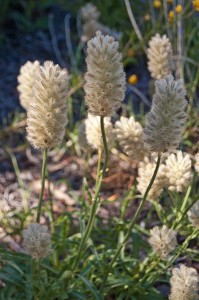 Last time I visited, the young 21st Century Garden was looking a bit stark. The beds were still filling out, supports were holding the curious bottle trees upright and the design was too harsh for my cottage garden loving eyes. I left, uninspired.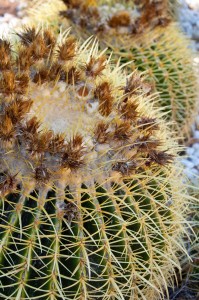 But given 5 or so years, how things have changed. The 21st Century Garden has really come into its own. I was pleasantly surprised to see how the drought tolerant plants have matured; the design of the garden is now able to be fully appreciated. In contrast to the neighbouring heritage garden, it is modern with a definite structure and sharp lines. The design is softened in some areas by grasses and colourful flowers and emphasised in others with amazingly architectural plants.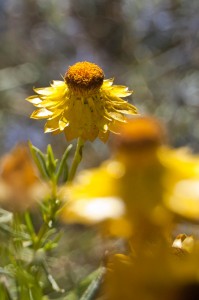 I'm not sure I've been convinced to plant a bed of cacti at home, but I can certainly appreciate their usefulness and unusual beauty. All is not lost though. I've received an education on what plants will forgive our lack of rain. One or two even tickled my fancy and could fit my cottage garden vision.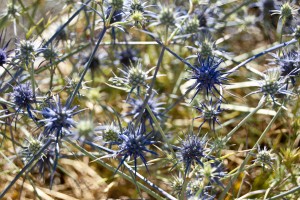 Geelong Botanic Gardens is on the corner of Podbury Dr and Eastern Park Drive, Geelong.  Opening Hours are Daylight Savings: 7.30am – 7.00pm and all other times: 7.30am – 5.00pm.  The Tea House is open every day from 11.00am to 4.00pm except for Christmas Day, Boxing Day and Good Friday.  Admission is free.
All photographs by Leanne Nelson