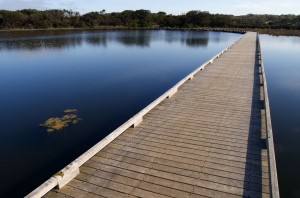 This week I found lots of interesting things in my RSS and Twitter streams.  Here are just a few:
Family Life
How to Regain Your Power as a Parent at The Calm Space: It's all about deciding on consequences and then following through
6 Peaceful Solutions for Hitting and Anger at Simple Kids: Younger kids often aren't trying to hurt the object of their "attacks"; they just don't know how else to deal with their feelings
TeacherXpress: There are more educational resources here than you can poke a stick at – from a dictionary to geography resources to art and design. UK focussed but still very useful
Travel
Other good stuff
Creative Commons Search: I often search Flickr's creative commons for blog images, but here you can search Flickr, Yahoo, Google, Blip TV, Jamendo and Spin Xpress all at once and for a variety of media
Dutch by Design: The. Most. Gorgeous. Chandeliers.
Enjoy your weekend