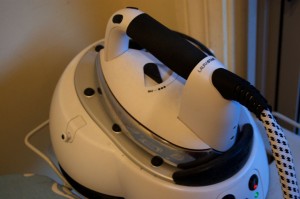 Does anybody like ironing? I've tried to make it as bearable as possible.
I listen to my iPod while I'm mindlessly waving the iron back and forth.
I bought a "you beaut" Laura Star iron (which I love – but not in the same way I love my coffee machine – and is worth every cent I paid for it) to cut ironing time.
I (mostly) systematically fold the washing as it comes in off the line.
But no matter what I do still it's one of those jobs I dread doing. I put it off and put it off until I end up begrudgingly spending a Sunday afternoon ironing work shirts and school uniforms. Why?
I think it's because it's never finished. As I near the end of one pile I know there's another one on the line just waiting to come in. I don't even put the ironing board away anymore.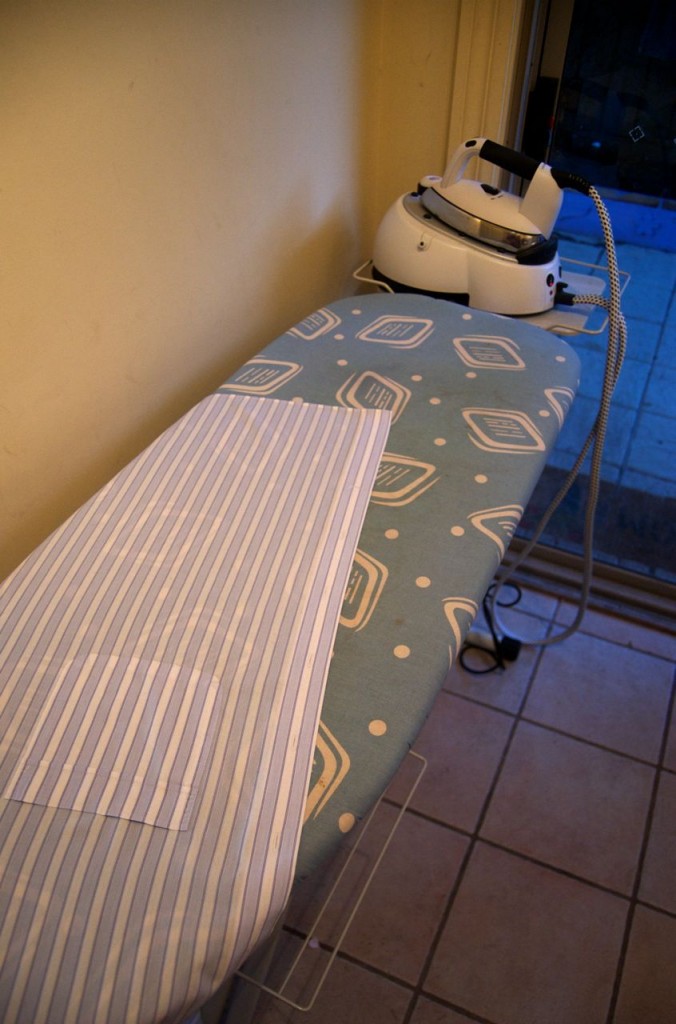 Why didn't somebody warn me about this before I made a deal with The Thinker? I would bear his children and iron his shirts. In return I could become a stay at home mum.
There must be a way to give him the shirts back and keep the good bits!