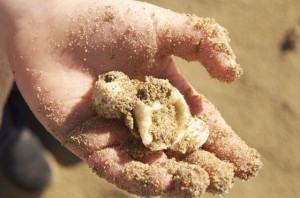 Photos by Leanne Nelson
A couple of weeks ago I decided to shut the door on the housework, packed Little Mermaid, a snack and my camera and headed down to the beach for the day.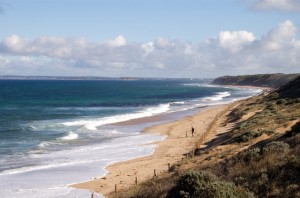 We were all rugged up as the weather was looking typically winterish. It turned out to be a beautiful day, although there was a little chill in the air.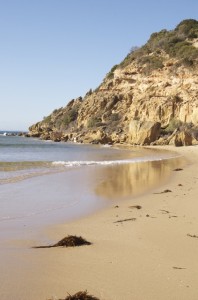 Little Mermaid and I had a great time exploring some short walks and looking for shells.
Sometimes it's easy to get caught up in the routine of day to day activities. That makes spontaneous days, like our outing to the beach even more fun and special.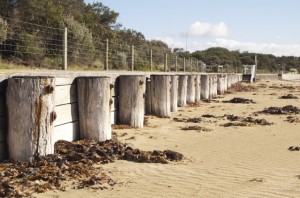 When was the last time you ignored what you "should" be doing and did something fun and spontaneous?