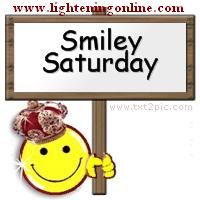 This week we received the Diggers Club magazine, chock full of vegetable seeds. We've all been flicking through the magazine trying to decide which vegies we should put in our new vegie garden.
The kids think beetroot, cauliflower and broccoli would be good. I'd like to try pumpkins, cucumber, lettuce and beans. The Thinker wants corn, although I'm not sure we'll have enough room for that. I think the wisest way forward will be to chose the vegies that we use most of and try the easiest to grow of those first.
The Thinker has started building our vegie garden this morning. We're starting off with one patch about 2.5m x 1.5m. We've been reading about no dig gardening, which appeals a great deal to us

There is great excitement in our backyard, as the kids potter around and imagine our magnificent harvests.
I'm feeling very enthusiastic too. Aside from the money we'll hopefully save, I'm looking forward to wonderful, tasty vegies that haven't been covered in who knows what chemicals. I only hope I maintain the momentum!
Each Saturday is Smiley Saturday at Lightening Online. Go over for a visit and check out what made others smile.
Image by London Permaculture via Flickr